ORGED RGBIC Interior Car Lights 72 LED Music Sync Car LED Lights with 3 Ways Control 2 Lines Design For Car Decoration Lights
$0.00 $35.99
● 3 ways to control: APP, remote, or control unit.

● Fantastic dream color effect: built-in RGBIC LED chip.

● Easy to set up: Plug and play with 2 lines connecting 4 strip lights

● Music/Sound Sync: pick up any sound even if it's the car radio.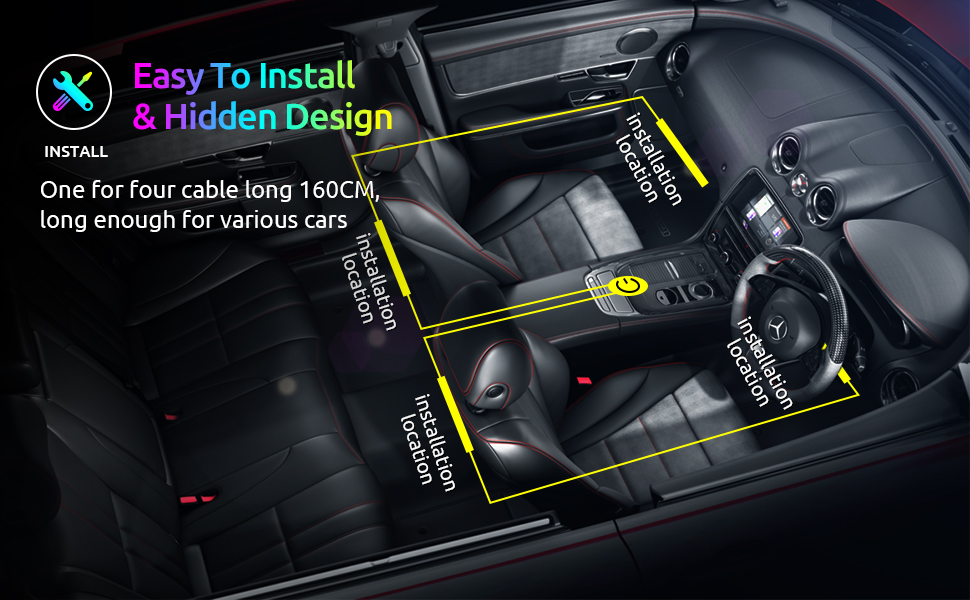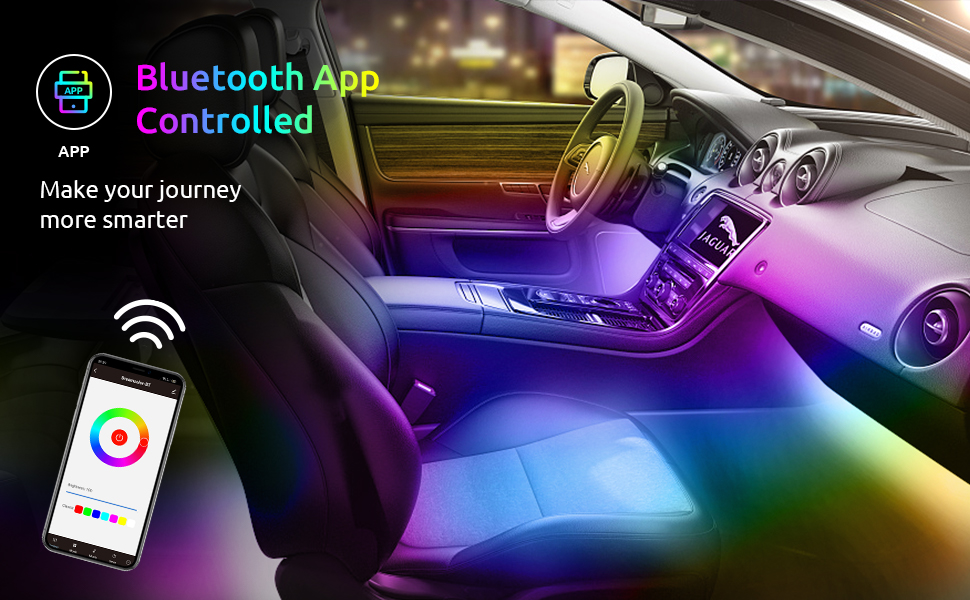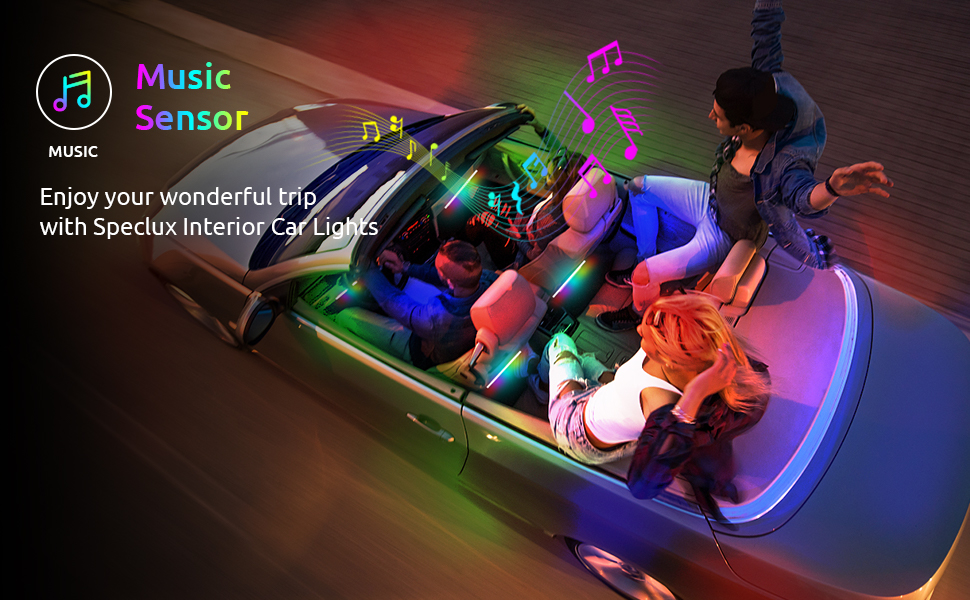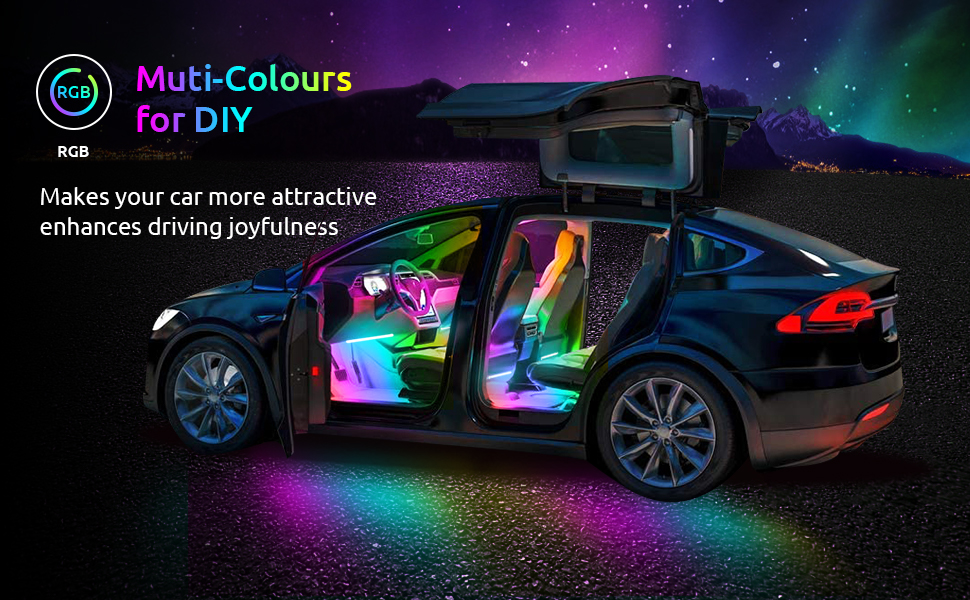 【RGBIC Dreamcolor Effect】 Latest RGBIC technology allows the car LED strip lights to display multiple colors at the same time. Each magic lamp bead of the interior car lights gives out brighter light with over 16 million colors. The led lights for car interior adopt 2 lines connecting 4 strip lights, Make it easier to set up the lights in any car and hidden to keep the car clean.
【Music/Sound Sync】 The music mode of the led lights strip for cars is pretty great depends on the type of music on how accurate it is with playing to the beat, car led lights interior pick up any sound even if it's the car radio. LED car lights to have various modes, including solid, flashing, color dimming, timing, fade, and more. Rocks your head and sing the song, feel each beat with music!
【3 Ways to Contol the Lights】 There is three-way for choice to control car lights led, you can change color via APP, remote controller, or control box. Remote works perfectly and the app is awesome and fun. You can quickly switch the lights from a multi-color fade to a static color without fumbling through your phone app.
【Superior Design and Quality】The high-quality strips are flexible enough to curve, bend and twist around surfaces and heavy-duty enough to be weather-resistant, water-resistant and flame retardant.
【Directly Plug and Play】 Rainbow interior car lights with 12v cigarette lighter, it's plug and play. Peel off the 3M double-sided behind each car led strips lights and apply it underneath the seats or under the bumper(of course you can put it on anywhere that can be charged with USB Port), making it diverse for a range of vehicles, cars, trucks, SUVs.