ORGED Smart Bedside Table Lamp Rechargeable Atmosphere Decor LED Touch Control Night Table
$59.99 $39.99
※Stepless dimming, with memory function

※Easy touch-control, Adjustable Brightness , Eye-Friendly Light

※Lithium battery powered, USB charging

※With high efficiency, energy saving and environmental protection

※Diversified functions and wide range of uses
1. Multi-functional lamps: convenient and eye-safe desk lamps, bedside lamps, night lamps and portable outdoor lamps. Suitable for indoor activities such as baby room, office, bedroom,and for outdoor camping, hiking!
2. Dimmable warm light: There are 3 kinds of brightness in "warm light" mode. (Low, medium, high. It is comfortable, suitable for rest and relaxation, but also suitable for reading in a bright environment.
3. Touch the activated lamp: just touch the top color bar to change the color as needed. Easy to control light mode and power on/off
4. Eye protection: Soft light provides you with more comfortable and delicate light. When you wake up at night, you will not feel depressed in the dark, and your baby will not be afraid.
5. The best gift for babies and children!
Model

CL-FW02

Product size

Ø110*185mm

Rated power

5W(RGB 2.5W+White light 2.5W)

Working voltage

DC 5V/1A

Lamp bead type

2835+5050RGB

Number of lamp beads

5050RGB(25PCS)+2835(30PCS)

Color temperature

3000-6000K

Color rendering index

>80

Lumens

1

6

0Lm±5%

Battery type

18650 Battery

Battery capacity

3.7V 3600mAh

Charging time

4.5-5.5H

Discharge time

100% brightness discharge 5.5H, 50% brightness discharge 11H, 25% brightness discharge 21H

Shell body material

ABS+PC

Charging type

Android micro USB

Data cable type

1 meter Android micro

USB

data cable

Storage environment

-2

0℃

~+45

℃

Working environment

-

5℃

~+

30℃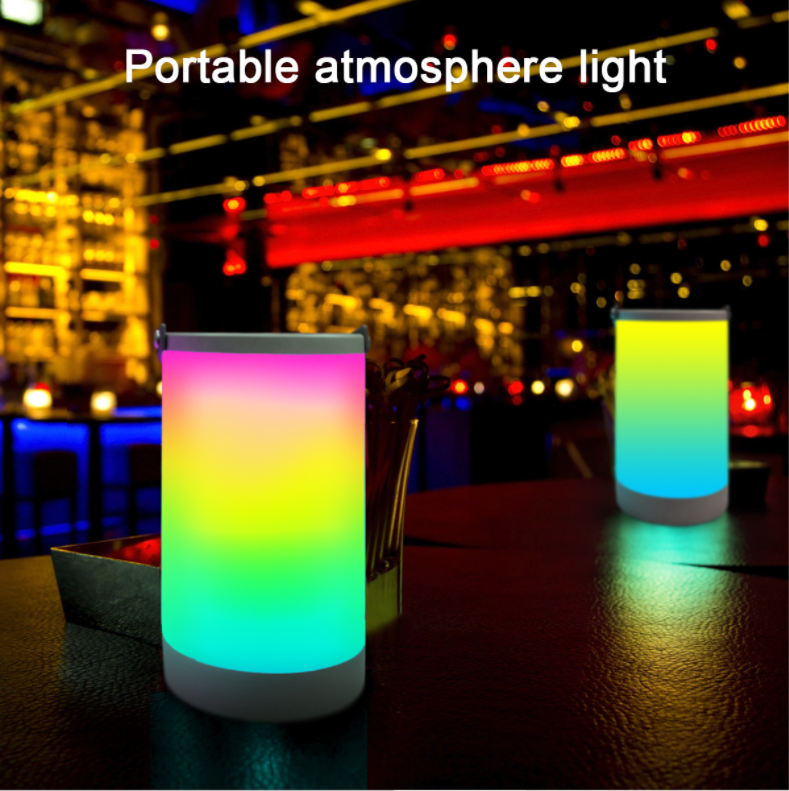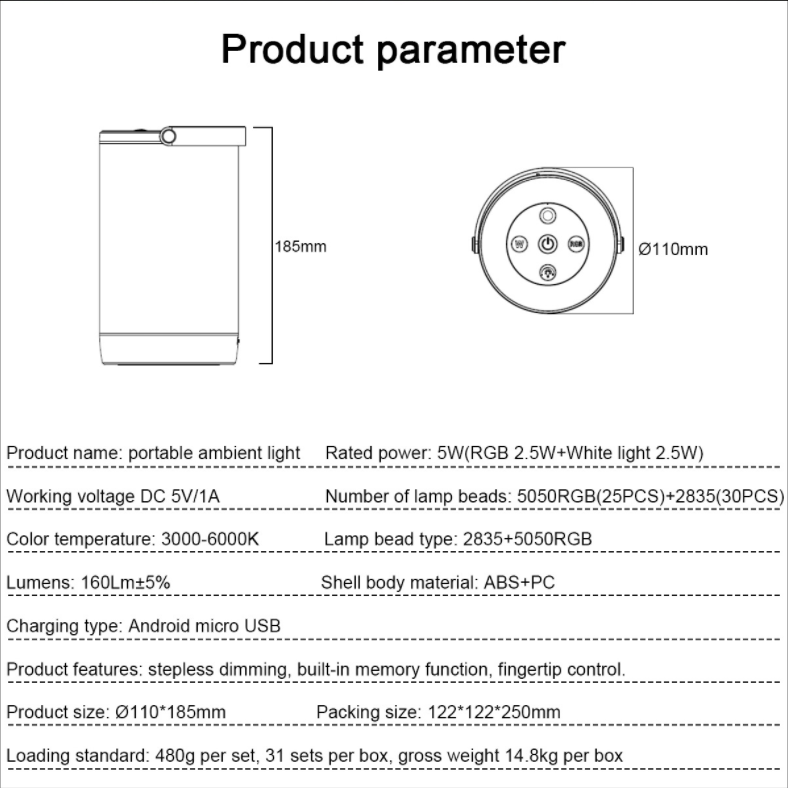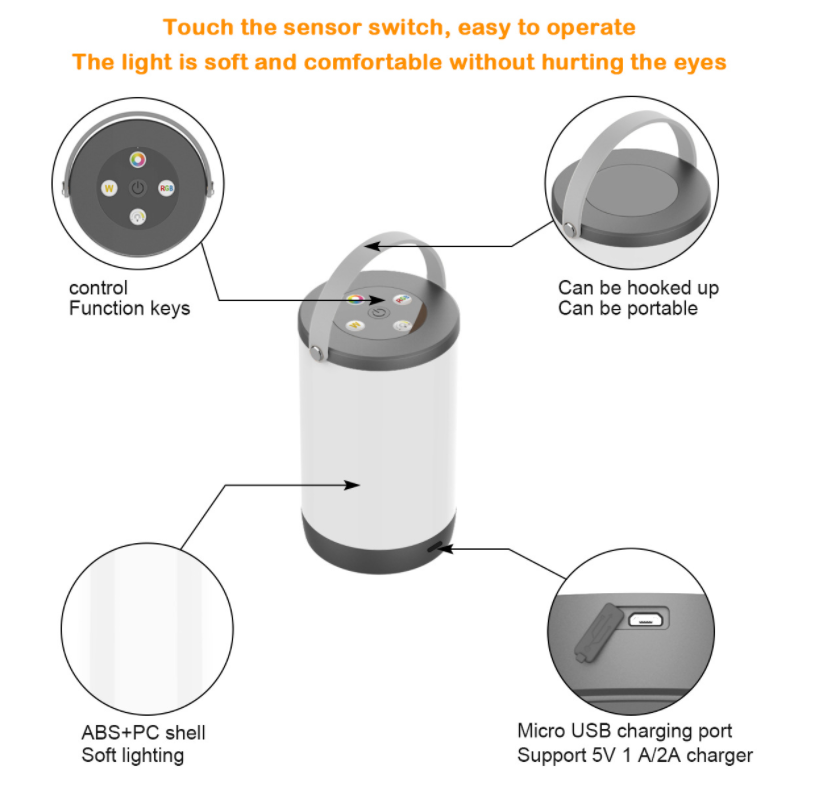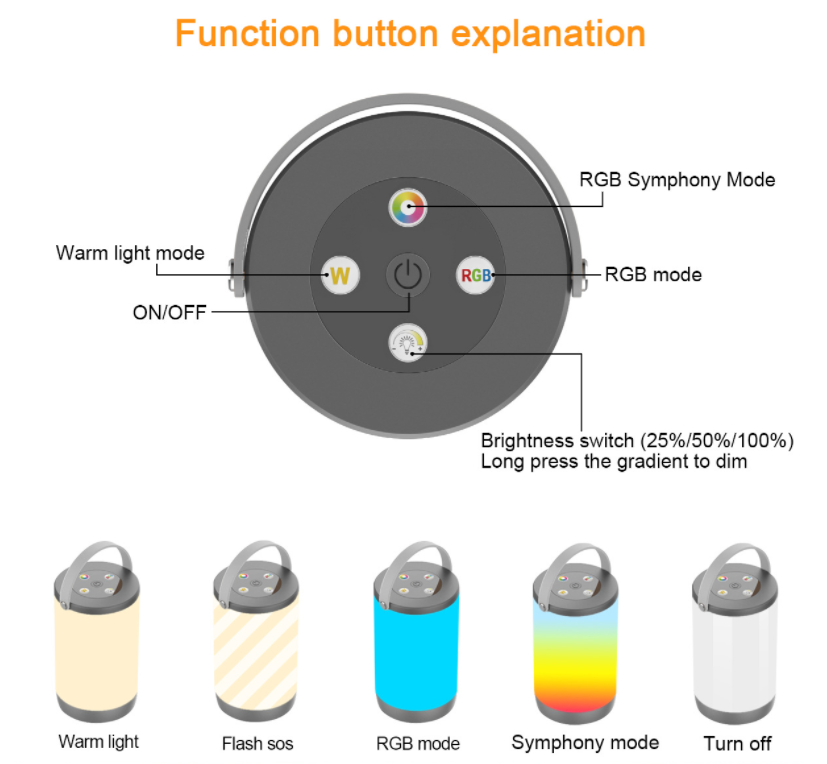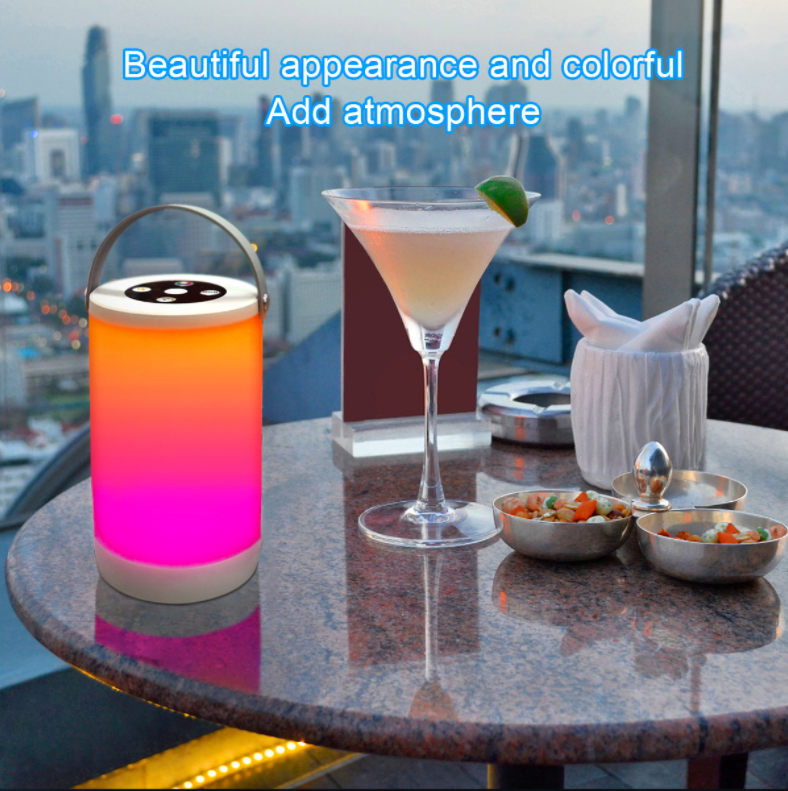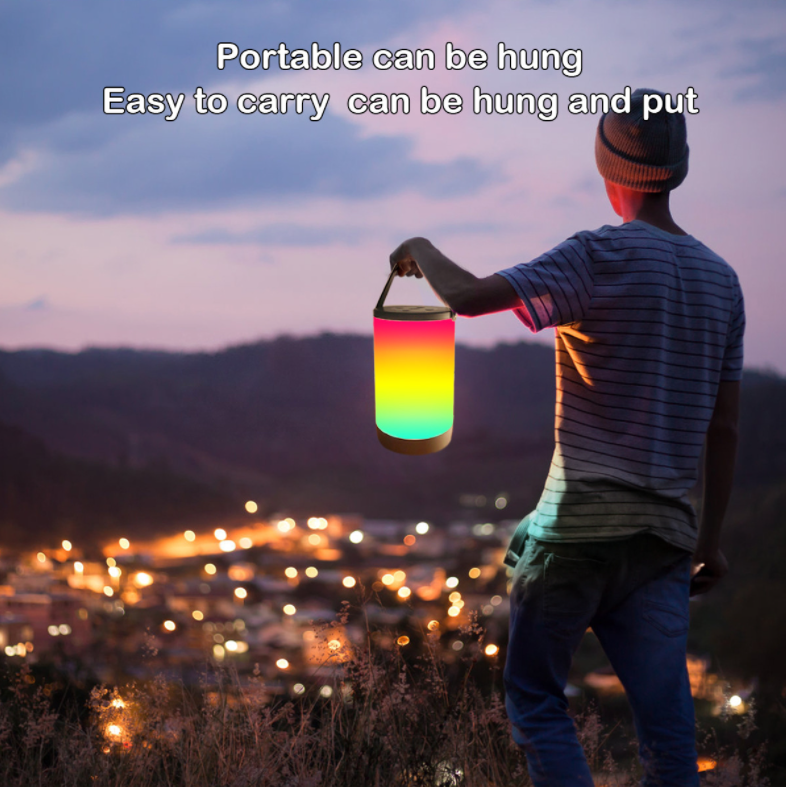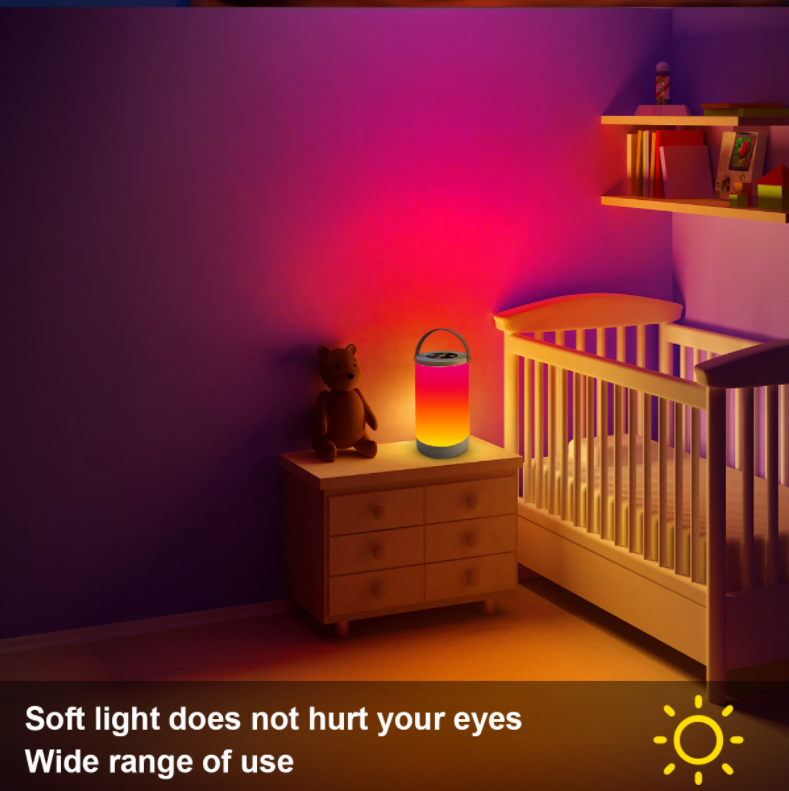 ◆Warnings
1. Do not place the product in a high temperature environment (above 60°) or throw it into a fire, otherwise it may cause an explosion;
2. Please do not look directly at the LED lights with your eyes for a long time, otherwise it may cause eye discomfort or damage your eyes;
3. Avoid exposing the product to the outdoors, direct rain, and do not immerse the product in water, otherwise it may be short-circuited or damaged;
4. The brightness of the ambient light is obviously dimmed, please replenish the battery in time;
5. When charging, please stay away from flammable and explosive materials. The charging time is best not to exceed 12 hours, and avoid using while charging as much as possible;